This column is for you, our readers. The preacher called the other day And said at my age I should be thinking About the hereafter. No matter where I am - in the parlor, upstairs in the kitchen or down in the basement - I ask myself, "Now, what am I here after? I am seeing five gentlemen every day. Best Answer: As soon as I wake, Will Power helps me get out of bed.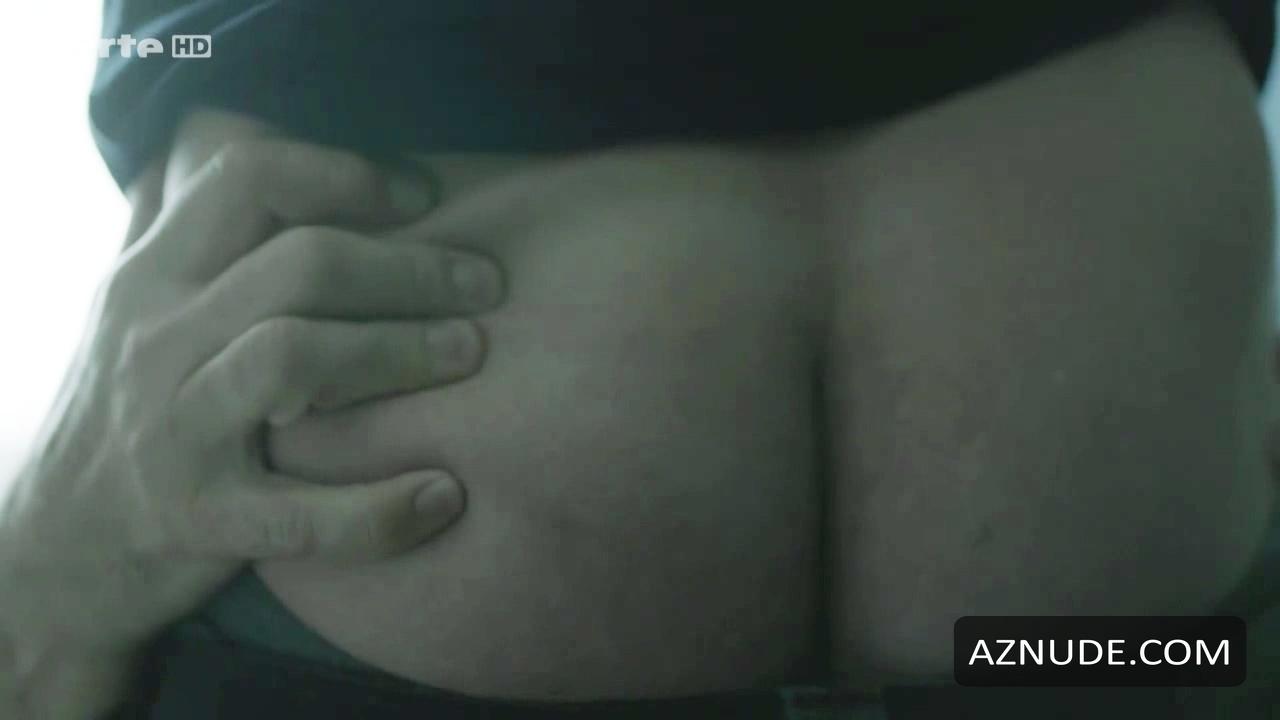 Here it is:
I have become a lot more social with the passing of the years; some might even call me a frivolous old gal. The piece was sent from a reader who clipped it from a church bulletin - author unknown. Network CentralMaine.
It is for your questions and comments.